VISORS
Ultra-light Visors, with a secure and comfortable fit, grant an excellent visibility. Also easy to store, thanks to the possibility of folding the temples leaving the shield on.
The autoclavable frames, metal hinges free, can be used with long shields for the for a face protection, and short shields for eyes protection, the latter ideal to be used combined with surgical masks.
The shields, thanks to their shaped shape allow an excellent ventilation, they are anti-fog and scratch resistant.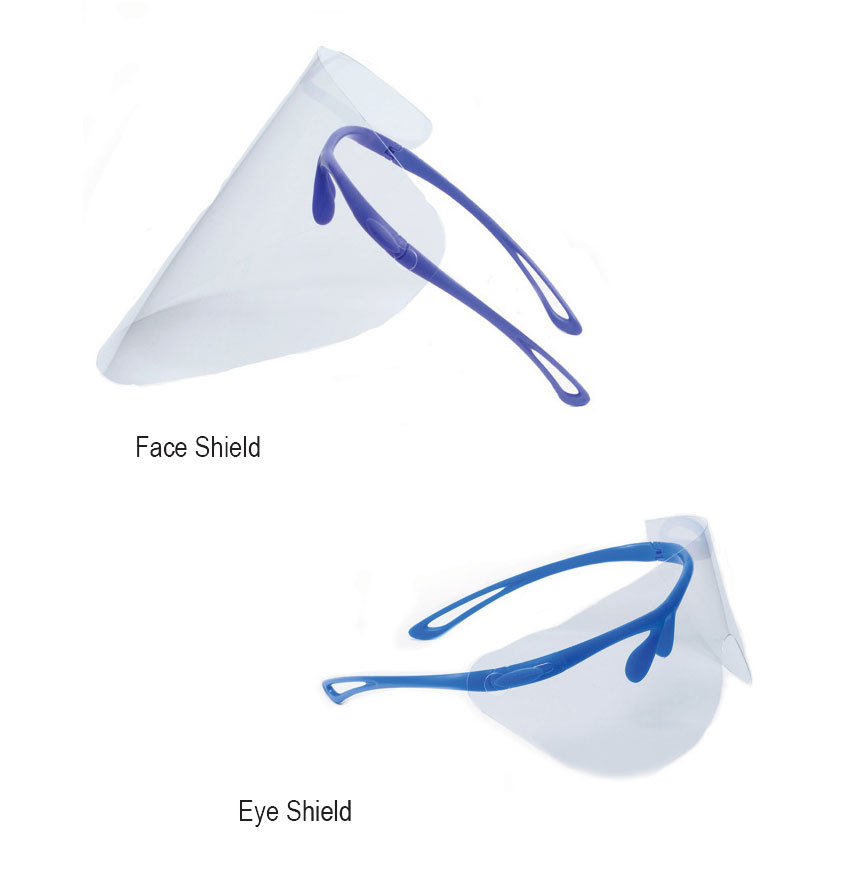 Ultra-light visor

  Easy to use: the temples of the frame can also be folded with the shield on

  Autoclavable frame

  Shaped, scratch-resistant shields

  Protective film easy to remove thanks to the practical "easy- peel" tabs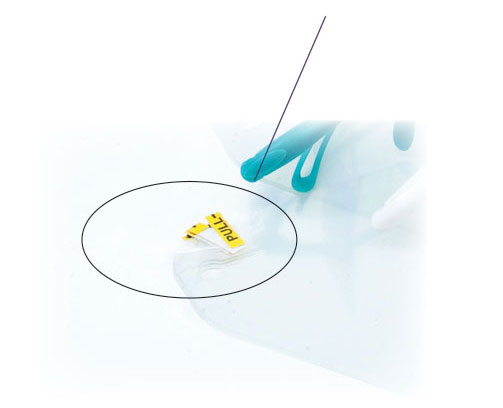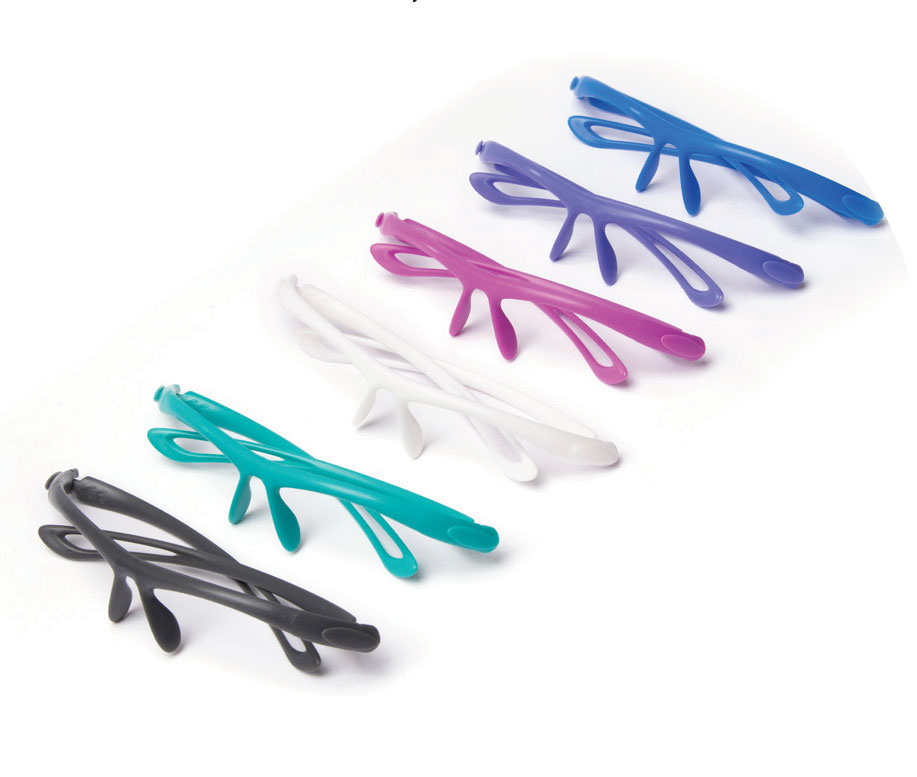 | | |
| --- | --- |
| Code | Description |
| Visors | |
| 18000 | 1 Aquamarine frame + 12 long shields |
| 18001 | 1 Blue frame + 12 long shields |
| 18002 | 1 Black frame + 12 long shields |
| 18003 | 1 Pink frame + 12 long shields |
| 18004 | 1 Purple frame + 12 long shields |
| 18005 | 1 White frame + 12 long shields |
| Safety goggles | |
| 18100 | 1 Aquamarine frame + 12 short shields |
| 18101 | 1 Blue frame + 12 short shields |
| 18102 | 1 Black frame + 12 short shields |
| 18103 | 1 Pink frame + 12 short shields |
| 18104 | 1 Purple frame + 12 short shields |
| 18105 | 1 White frame + 12 short shields |
| Replacement Shields | |
| 18010 | Long shields  – 12 pcs. |
| 18110 | Short shields  – 12 pcs. |